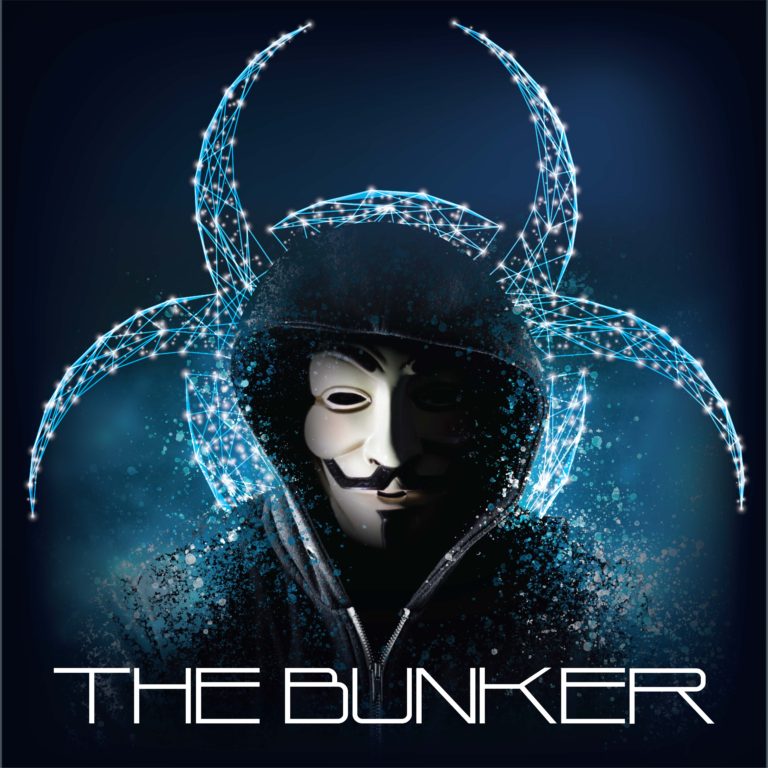 Important Information
Venue staffing is based on bookings and for this reason walk-ins are discouraged.

 
If there are no bookings for a published showtime, the room may be shut down for maintenance or the location may be closed and no one will be on site to greet you.
COVID-19 Changes:
For the safety of our guests and staff members, we are limiting staff interactions with our guests and each room will be cleaned and sanitized between groups. We encourage everyone to wear masks and wash their hands before and after visiting the room.
We will attempt to make each room Private without restriction. To help facilitate this, we ask that you indicate the Total # of Players Expected when placing your order.
All Bookings are Final. 

NO REFUNDS.
The Bunker
$25 per Person 1 hour
| | |
| --- | --- |
| Ages 12+ | $25 per Person |
| Difficult | Up to 10 People |
You MUST arrive 

15 minutes

 prior to your reservation. Late arrivals will not be admitted. NO REFUNDS.
Description
Thinking they were safe inside their evacuation bunkers, the remaining employees of Virogenix Corp settled in to ride out the most recent wave of accidents that have plagued the facility. However, a masked stranger has revealed his plan to bring Virogenix to it knees with one more trick up his sleeve.
After successfully uploading a computer virus into your bunker's computer, all the automated systems have been taken offline, including the air scrubber. The air scrubber is the only supply of clean breathable air, inside the tightly sealed bunker. As oxygen supplies decrease, you must find a way to get the automated systems back online.
Hurry, you only have 1 hour of breathable air remaining, and every breath counts.