---
---
Escape Room PSL is dedicated to bringing family fun and corporate team building to our area that is both educational and entertaining. We will constantly push the limits of the escape room industry and raise the bar for escape games everywhere.
---
---
Escape Room PSL also wants to give back to the local community that has been so great to them. We will be actively involved in giving back to local charities, such as The Boys and Girls Club, that has helped make our community a better place.
Nathan Lacombe
Founder, Co-Owner
---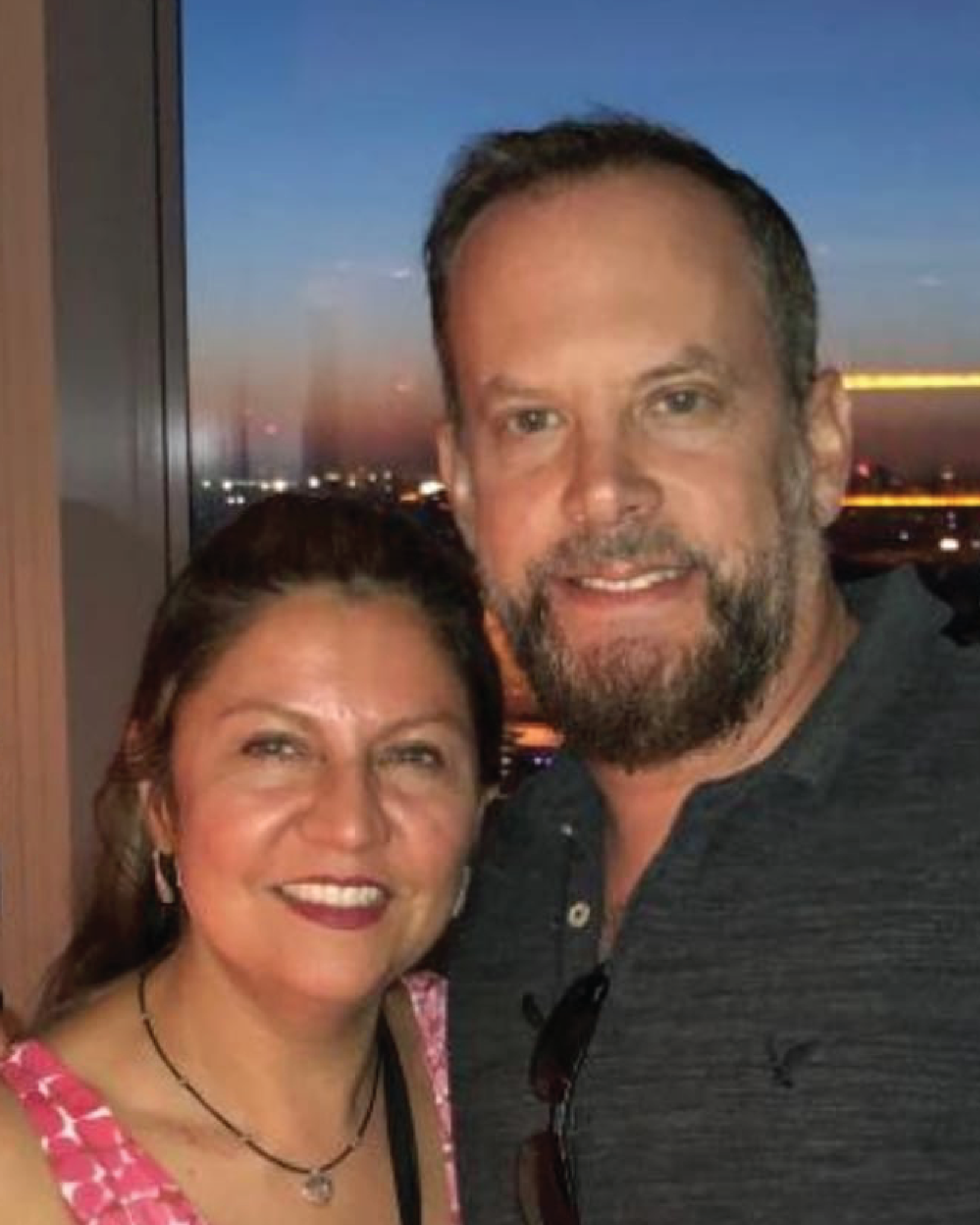 Pictured: Mori & Nate Lacombe
Room/Puzzle Design
Script Development
Prop Building
Set Construction
Finances
Public Relations
On-Screen Talent
Advertising
Game Master/Technician
Nathan Lacombe moved down to The Sunny State from Maine in 2011. He got involved with his family business, Monkey C Monkey Do, the first outdoor family adventure park in Maine in 2010. He fell in love with the business and wanted to bring the seasonal business to Florida so it could take advantage of the weather and could be open year round. After running into lots of "red tape" he put the project on hold and got involved with Home/Business Automation and Security. Today he is one of the owners and partners of Vortex Security, one of the fastest growing Security/Automation companies in Florida.
Nathan's father, Roland Lacombe, stumbled upon the idea of Escape Rooms and opened one in Brunswick, Maine. He shared the idea with his son Nathan who wanted to bring the idea and business back to his community. He partnered with a friend Bob Kantor, who he knew from a local business networking group, Dollars And Sense. Together they moved forward to open, Escape Room PSL.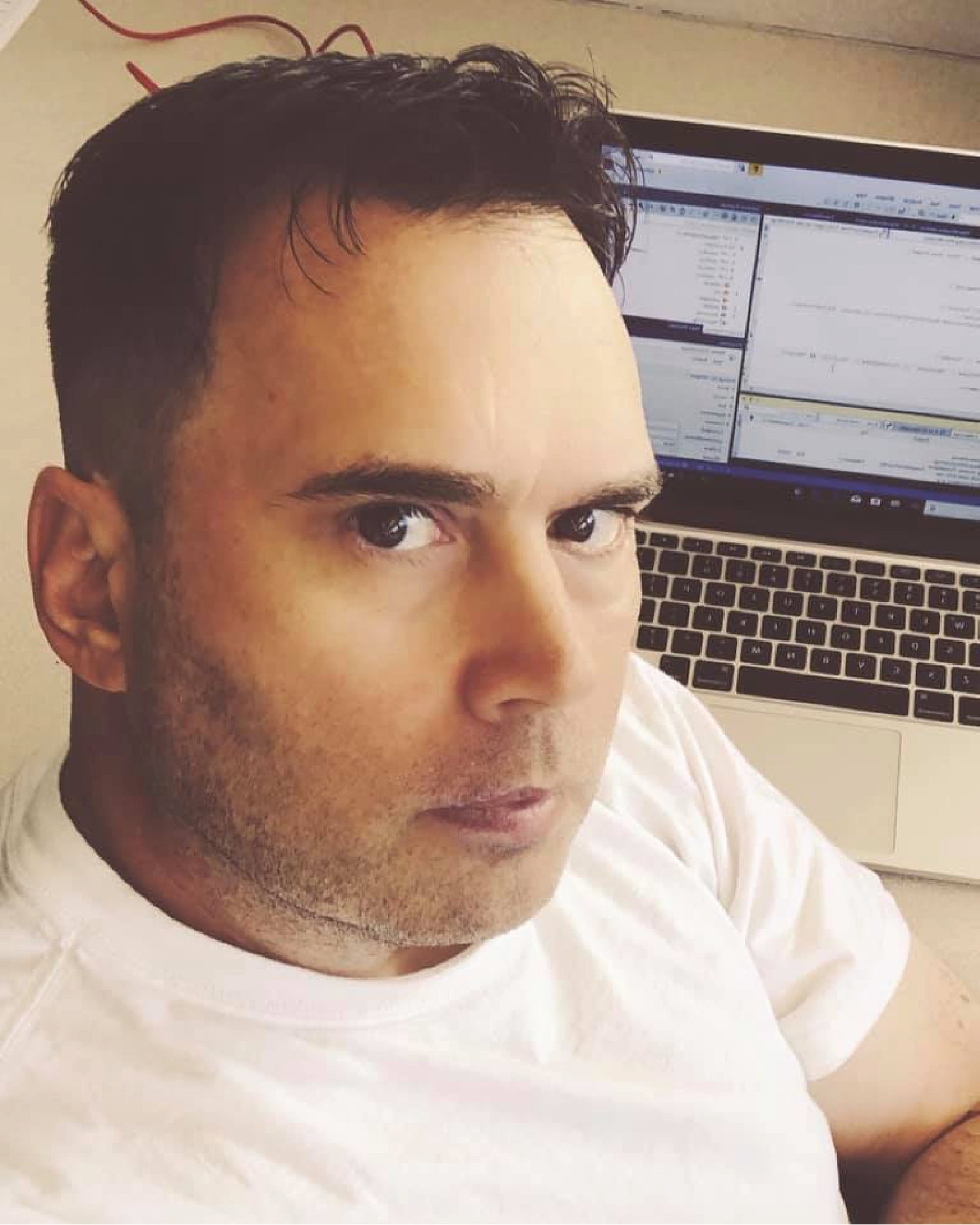 Pictured: John Marstrell
Software Development
Room/Puzzle Design
Script Development
Photography/Videography
Special Effects
Lighting
Website Design & Development
Prop Building
Set Constructions
Graphic Design
Game Master/Technician
John Marstrell was born and raised in New Philadelphia, Ohio where he attended New Philadelphia High School and was part of the award winning New Philadelphia Marching Quakers. He has always shown an interested in computers and technology and started college at Kent State University - Stark Campus in Canton, OH.
After his Mother passed away, he decided to pursue a career in medicine due to the impact of a select few medical professionals made on his life. He started working as a Nursing Assistant and found a job at Akron General Hospital in Akron, Ohio. He later transferred to the Emergency Depart and knew this is where he belonged. He moved to Philadelphia, Pennsylvania and attended Thomas Jefferson University and graduated Cum Laude with an ASN and BSN in Nursing.
He moved to Florida in 2009 as a Travel Nurse assigned to Lawnwood Regional Medical Center. After a year he became a full time resident of Florida and became a full time staff member at LRMC where he continues to work in the Emergency/Trauma Department.
After starting his own business, Marstrell Digital Media, he joined a local chapter of BNI. It was there he was introduced to Nate and Bob who where also members representing their own business. He was approached to develop a web site  and logo for a new joint venture between the two called Escape Room PSL. In addition to the website and logo design he developed a simple piece of software to deliver clues to the players. Eventually, he role expanded to develop trailers for each room and increase the capacity of the software which now is a cornerstone of each room not just delivery clues but providing audio, video and images as well as controlling lighting and special effects.
When Bob decided to go back into retirement John purchased his share of the company. He is very exited for the opportunity to work on such a fascinating project and expanding the footprint of Escape Room PSL and raising the bar for escape rooms everywhere.
Robert Kantor
Founder, Retired
---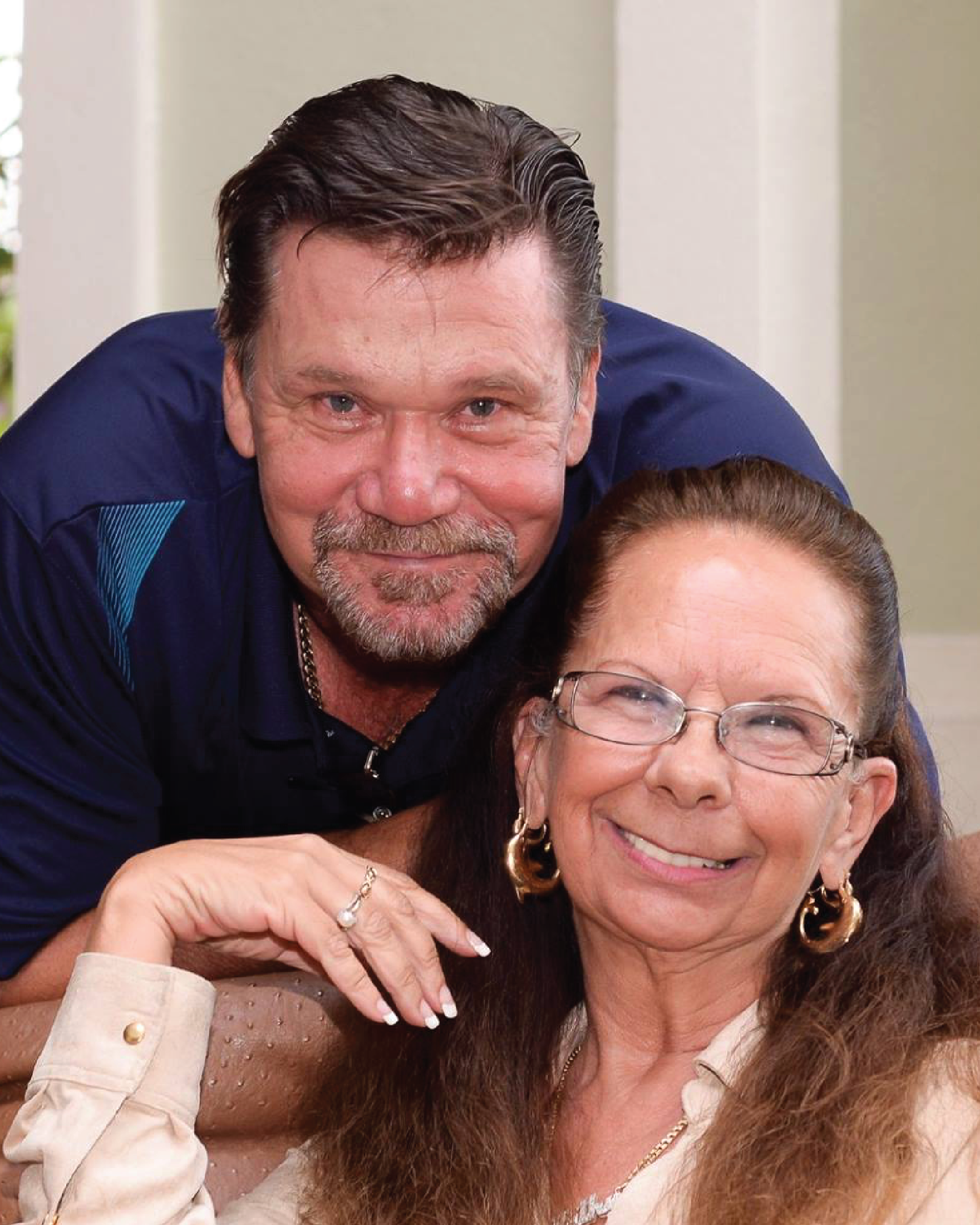 Pictured: Bob & Kathy Kantor
Bob Kantor was born and raised in New York city where he owned a bar and restaurant before moving to Florida in 1980. Once here he started working in the floor covering business and then opened his own store, which he owned for over 20 years. In 2014 he sold his successful flooring business to a close friend and retired.
Excited by the opportunity of opening a new business presented to him by friend and business associate Nathan Lacombe, Bob was pulled out of retirement. He is happy to bring this exciting new adventure business to Port St Lucie and the Treasure Coast.