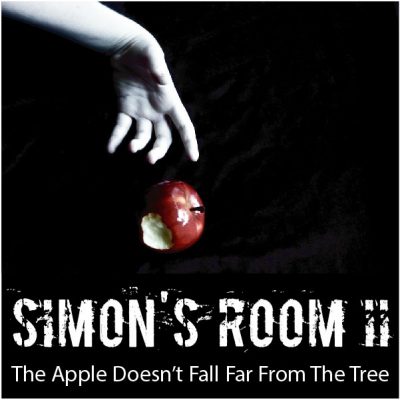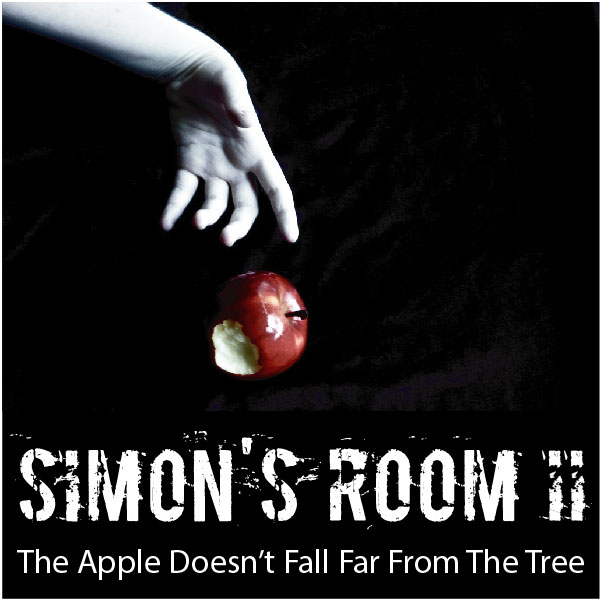 Important Venue Information
Venue staffing is based on bookings and for this reason walk-ins are discouraged.

 
If there are no bookings for a published showtime, the room may be shut down for maintenance or the location may be closed and no one will be on site to greet you.
If the size of your group is less than 10, you will more than likely be mixed with other players as our rooms book on a per-ticket basis.
If you would like to request a private experience please call us when your booking meets the following criteria:
Private Rooms
Weekdays


Wed, Thu, Fri (before 6pm)

Weekends


Fri (starting at 6pm), Sat, Sun

Minimum: 5 People
Minimum: 8 People
All Bookings are Final. 

NO REFUNDS.
Simon's Room II
$25.00 per person - 1 hour
| | |
| --- | --- |
| Ages 10+ | $25 per Person |
| Moderate | Up to 10 People |
You MUST arrive 

15 minutes

 prior to your reservation. Late arrivals will not be admitted. NO REFUNDS.
Simon's Room II
From the deepest darkest recesses of a twisted mind, Simon's Room has been created from the ground up to no only test your puzzle solving abilities but your courage and stupidity as well.
Simon was not your normal child, growing up. Many people, including his parents and teachers, thought it was a phase he would outgrow. Little did they know that he would "grow up" to become a legend of gigantic proportions. We ain't talking about his size either. Plus, it would be an understatement to call him a serial killer.
A few of Simon's childhood friends simply disappeared and where never seen again. Over the years many people have found themselves entrapped by Simon's devilishly clever traps. Your friend has now been added to Simon's guest list. You have 60 minutes to free your friend from Simon's twisted trap that will prove to be his demise, unless you solve the puzzles necessary to free him.
This will be no simple task. Do you have what it takes? Simon says, "Book Now."